Whether you're attending graduation festivities at Okanagan College in Penticton or singing along during Open Mic Night at Oliver's Firehall Brewery, nothing feels quite like
smiling
! When your smile is missing one or more teeth, our denture team at Community Denture know it can be difficult to bite and chew—not to mention how it impacts your appearance. To help you achieve a bright and confident smile, new dentures are an ideal choice. If you're new to custom dentures, you may be unsure about whether to get complete or partial dentures. Here are a few key features of each to help you decide which dentures are best for you!
Key Features of Complete Dentures
A complete set of upper or lower teeth
Kept in place through suction, fit, and face muscles
Precision fit considers your jaw size, face shape, and lip movement
Typically crafted with an acrylic base and porcelain or acrylic teeth
May take multiple casts and fittings to find your perfect fit
Usually take between one and three months to make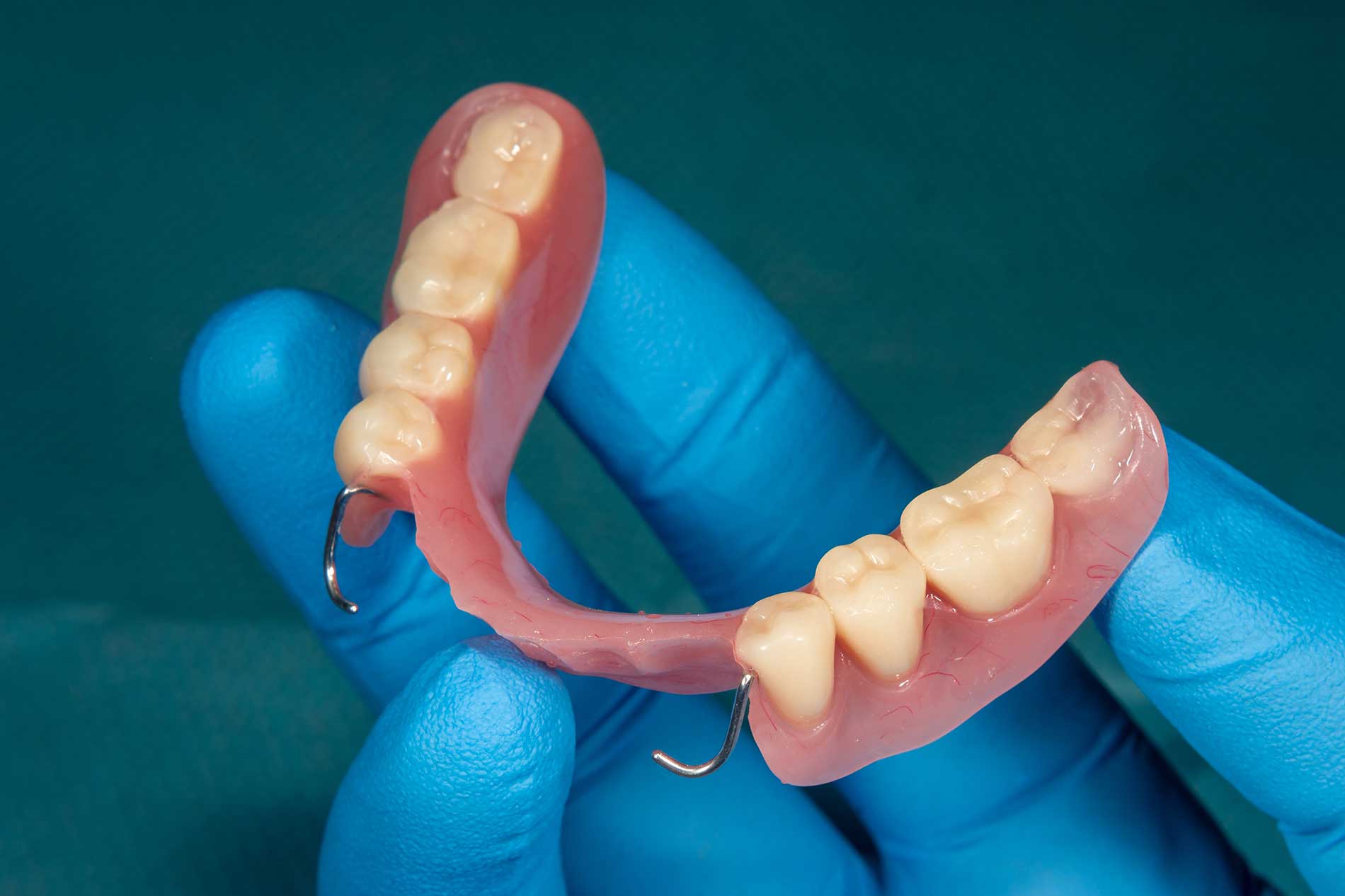 Complete dentures
are best suited for people with no teeth or only a few teeth that can be extracted.
Key Features of Partial Dentures
A partial set of teeth or a single tooth
Kept in place by a metal clasp attached to an anchor tooth
Typically crafted with acrylic or porcelain crowns attached to cast metal
Depending on the number of teeth that need to be replaced, some partials can be made in a single visit
Teeth can easily be added to your existing partial if you experience additional tooth loss
Partial dentures are most often recommended for people who still have most of their original teeth.
Call Us Today To Book A Free Consultation!
At Community Denture Centre we are here for you! We can provide you with a quote for complete custom dentures and partials. Our modern technology gives you a beautiful smile built for precision and comfort. Contact us at our Penticton or Oliver office today!