South Okanagan Denturist Services
Public Denturist Leigh M. Hack and the experienced staff of Community Denture Centre in Penticton and Oliver will put you at ease with dentures that are made specifically for you. With an in-house lab we can fabricate complete and partial dentures to give you back a functioning and beautiful smile.
Let Us Check Your Existing Dentures
As complete denturists, we can take care of all of your denture needs. If your dentures are over 5 years old, it may be time for an update. Please call ahead and make an appointment with our team! We have over 70 years of combined experience and we provide a free consultation to check your fit and function. Community Denture Centre provides complete services including relines and repairs. Most of our repairs can be done within 2 hours.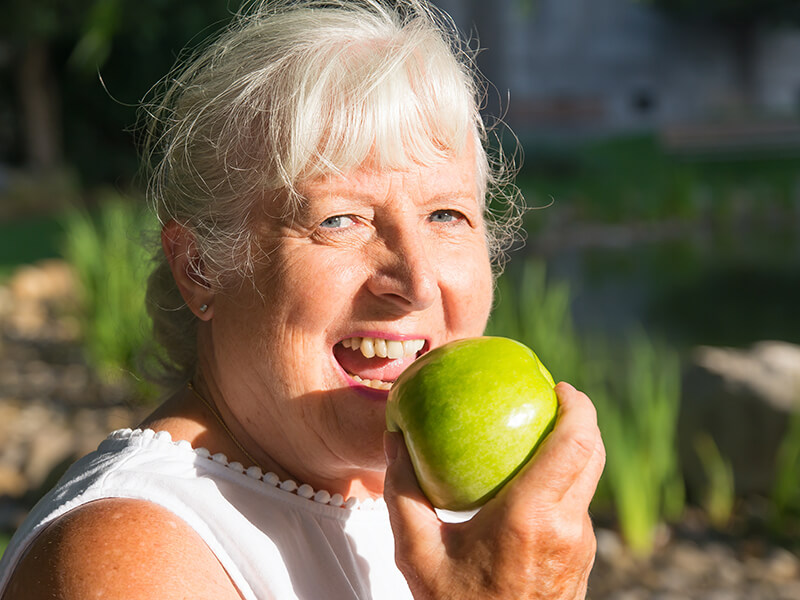 Dentures Supported by Implants Full and Partial Denture Relines We always welcome new patients.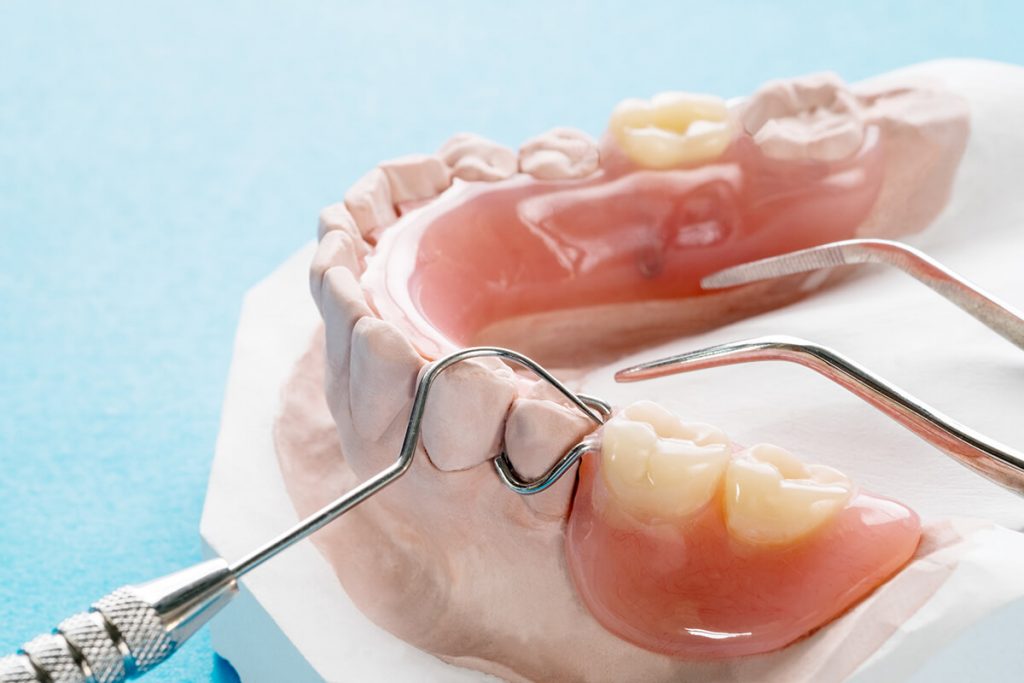 We are proud to offer the following brands to help our patients keep their dentures clean:
Renew Denture Cleaner
Sonicare Toothbrush