For those in need of dentures or implants, the latest technology has made these treatments more accessible and comfortable than ever before. In this blog post, we'll take a look at two of the latest advancements in dental technology that have revolutionized denture and implant care: implant-supported dentures and mini dental implants.
Implant-supported Dentures
Implant-supported dentures are an alternative to traditional dentures that can provide stability and a secure fit. Unlike traditional dentures, implant-supported dentures cannot slip off the gums and do not require adhesive to stay in place. They are attached to dental implants and can be removed for cleaning when needed. This technology is ideal for people who want a secure fit for their dentures without having to worry about them slipping or moving around in their mouth.
Mini dental implants are another great option for those seeking dental implants. These minimally invasive, affordable implants provide stabilization without the time and costs associated with traditional dental implants. Mini dental implants are great for people who have difficulty with traditional implant procedures due to bone loss or other issues. They can be used to attach bridges, partials, and full upper or lower denture plates as well as single tooth replacements.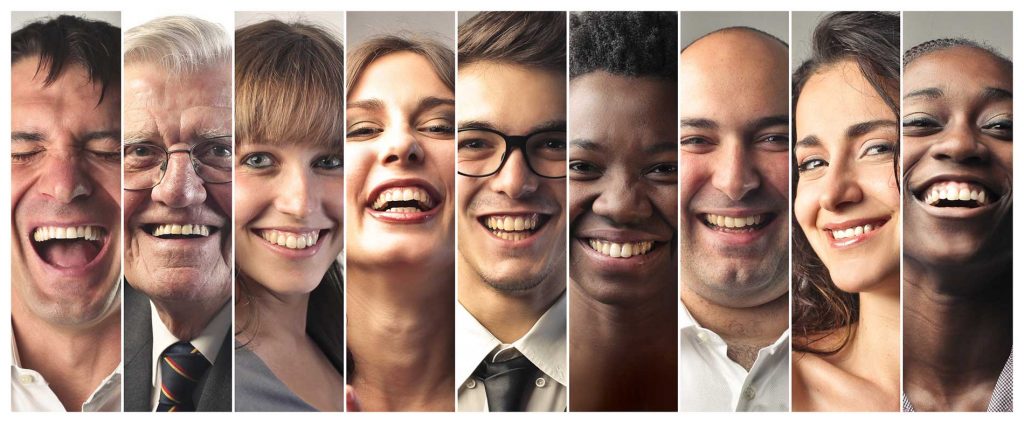 Dental health is important for everyone, but especially so for seniors who may be dealing with age-related bone loss or other medical issues that make it difficult to manage traditional implants or dentures. Fortunately, there are now advancements in technology that make it easier than ever before to get the care you need without breaking the bank or having to endure long recovery times after surgery. If you're looking into getting new dentures or implants, be sure to ask your dentist about implant-supported dentures or mini dental implants – they could be just what you need! using these technological advances could help you obtain a secure fit without all of the hassle associated with traditional methods. Talk to your local Penticton dentist today about which option might work best for you!
Blending Science and Art to Create Personalized Dentures