Dental care can be expensive, and for many people, dentures are a necessary investment. Whether you're considering dentures for the first time or you're due for a replacement, it's important to find a denturist you trust. If you live in Penticton or Oliver BC, there's good news: the denturists at your local Community Denture Centre offer free consultations.
During a free consultation with a professional denturist, you'll have the chance to learn about the different types of dentures available and which one is right for you. Your denturist will assess your oral health and recommend a denture style that meets your needs and budget. With this information, you'll be better equipped to make an informed decision about your dental care.
If you've already consulted with a denturist or dentist and you're not sure about their recommendation, a free consultation with another denturist can provide a valuable second opinion. Our denturists have a unique perspective on denture care and can offer a different approach. This can be especially helpful if you're considering implant-supported dentures or another specialized option.
If you have concerns or questions about your current dentures, a free consultation is an opportunity to address them. Whether you're experiencing discomfort or you're worried about the fit of your dentures, your denturist can evaluate the issue and recommend a solution. This can provide peace of mind and improve your quality of life.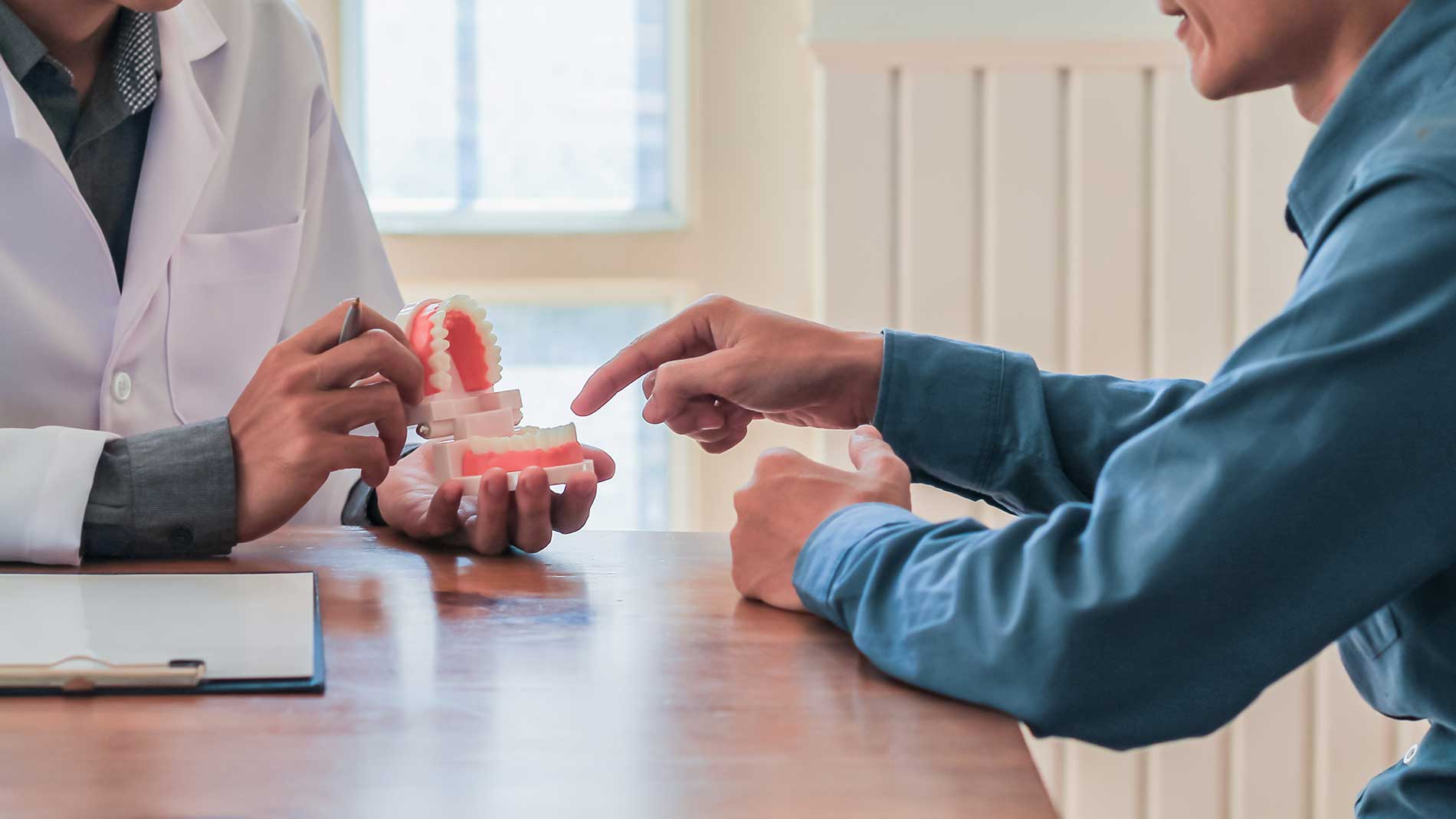 Build a Relationship with Your Denturist
A free consultation is also a chance to meet your denturist and get a feel for their approach to patient care. You can ask questions, assess their communication style, and gauge their level of expertise. Building a relationship with your denturist is important for ongoing dental care and can provide a sense of comfort and trust.
A free consultation can save you money. Whether you're due for a new set of dentures or considering dentures for the first time, the cost can be significant. By taking advantage of a free consultation, you can get expert advice without paying a dime. This can help you make a more informed decision and save you money in the long run.
Denture care is an important aspect of oral health, and a professional denturist can provide invaluable guidance and support. With free consultations available in Penticton and Oliver BC, there's no reason to delay your dental care. Whether you're a new patient or you're due for a check-up, a consultation with one of our denturists can provide peace of mind, assistance with decision-making, and potentially save you money. Don't wait – schedule your free consultation today!
Get Personalized Denture Support with Our Free Consultation