In keeping with the rapid changes in technology within the health and medicine industry, much has advanced in the dental sector. These innovations include the integration of robotic instruments, new methods of dental imaging, and laser scanning devices that create molds for accurate and comfortable dentures, mouthguards, crowns, and orthodontics. These improvements are leading some patients to question whether dentists will even be needed in the future—or if robots will replace them!
The Human Side of Dentistry
While there are elements of a dental/denturist practice that are being significantly enhanced through the use of automated robotic tools, at its core, dentistry is all about human interaction and expert judgement. Diagnostics first begin with denturist-patient discussions and the empathy and understanding that can only come from another person. Dentistry is also highly analytical, with dentists/denturists weighing options for their patients' dental health in real-time—a nuance that machines would be unable to replicate. Denturists also understand how stressful a trip to their office can be, and work with their patients to help reassure them, comfort them, and put them at ease—traits that would be lacking in a fully-automated interaction.
At Community Denture, we keep up to date on technological advances, and incorporate wherever we can to create a more pleasant and positive dental experience. Examples of automation already being used in the denturist community include non-intrusive digital imaging of the mouth for dentures, braces, and mouthguards, as well as laser imaging for denture sets. Although it's unlikely that robots will replace dentists/denturists anytime soon, it is a reality that with each visit you make to our Centres, more high-tech tools will be available to make the process as stress-free and comfortable as possible.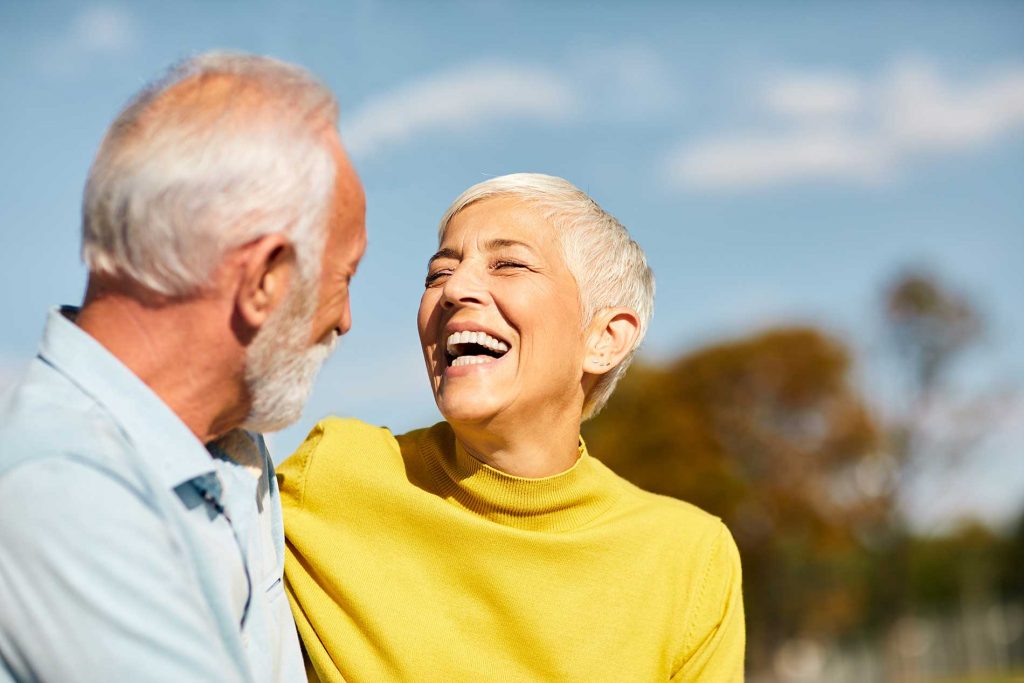 Call Us for a Free Consultation
From denture repair and replacement to complete custom dentures,
give us a call
to book an appointment. With offices in Oliver and Penticton, we design personalized dentures for optimal performance and comfort.