It takes time for your gums to heal when you get denture implants. It's common for the tissue around each implant to be sore and inflamed for a few days after the procedure, while full recovery can take several months. The following tips can help make your healing process more comfortable and help reduce the risk of infection.
One of the most effective ways to let your body heal is to rest. Resting allows your body time to regenerate cells and heal damaged tissues. After your procedure, take time off and listen to your body. If you're feeling tired or sore, take a nap and get plenty of sleep.
After your procedure, your denturist will likely give you a list of recommended foods to eat. It's not surprising that most of the foods on that list are nutritious and don't require much chewing. Foods like smoothies, soup, and broth are ideal for post-procedure because there's no risk of sharp food particles jabbing into your tender gum tissues. Cold foods like frozen yogurt can also soothe your gums.
To help with the healing process, it's essential to drink plenty of water. Water keeps your mouth moist and fresh and helps keep it clean by removing food particles and harmful bacteria. Water also helps your cells to function so that they can heal more quickly.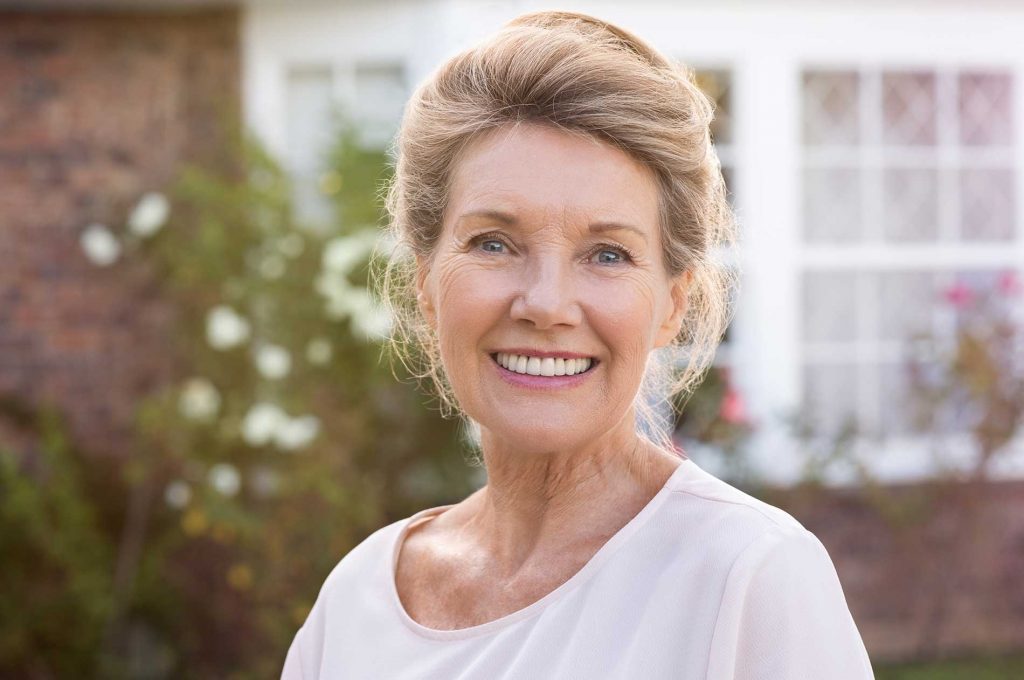 If you've ever had a tooth extraction before, you might remember your dentist recommending a saltwater rinse. Salt helps to keep your mouth clean and reduces bacteria around your incisions. Salt water can reduce irritation and inflammation and soothe any gum soreness. Dissolve one teaspoon of salt in 1 cup of warm water and swish in your mouth for 20 seconds before spitting out. It is safe to use saltwater rinses several times per day.
Keep Your Teeth and Mouth Clean
Regular brushing with a soft-bristled brush and using antiseptic mouthwash are essential during the healing process. Keeping your teeth and mouth as clean as possible in the days following your procedure will help reduce the risk of infection.
Your Denture Experts – Just a Phone Call Away!
With offices in Oliver and Penticton, Community Denture Centre specializes in precision dentures designed for performance and comfort. We proudly serve the South Okanagan region for custom dentures, repairs, and replacement. Call us with any questions or to arrange a free consultation.