Dentures can make a significant difference in your everyday life, especially if you've been struggling with tooth loss. With dentures, you can smile confidently and eat comfortably. If you're looking for a reliable denturist in the South Okanagan, then the Community Denture Centre could be the best place for you. Led by licensed denturist Leigh M. Hack, this dental clinic has been providing denture solutions to seniors in Penticton and Oliver for years. With an exceptional team and an in-house lab, you can expect to get personalized and affordable denture services that you can rely on.
Comprehensive Assessment and Consultation
At Community Denture Centre, you don't just get any dentures. Our team takes pride in offering a comprehensive assessment and consultation process to ensure that dentures are customized for your unique needs. We start with an initial appointment, where we assess your oral health and determine which type of denture suits you best. You can also share any concerns or issues you face while wearing dentures, which we will address and make suitable recommendations.
High-Quality Materials and Technology
The materials used in dentures play a critical role in their durability and functionality. At Community Denture Centre, we use the latest denture technology and high-quality materials to ensure that your dentures last long and perform well. We also have an in-house lab where we fabricate complete and partial dentures, which cut down the waiting time for you as well as ensure precision and quality control.
Denture Repairs and Relines
Over time, dentures can accumulate wear and tear or may experience accidental damage. If you're dealing with damaged dentures, don't hesitate to contact us. We offer reliable denture repair services to ensure that your dentures are restored, so you can eat, speak, and smile confidently once again. We also provide relining services, where we adjust your dentures' fit to avoid discomfort or irritation while wearing them.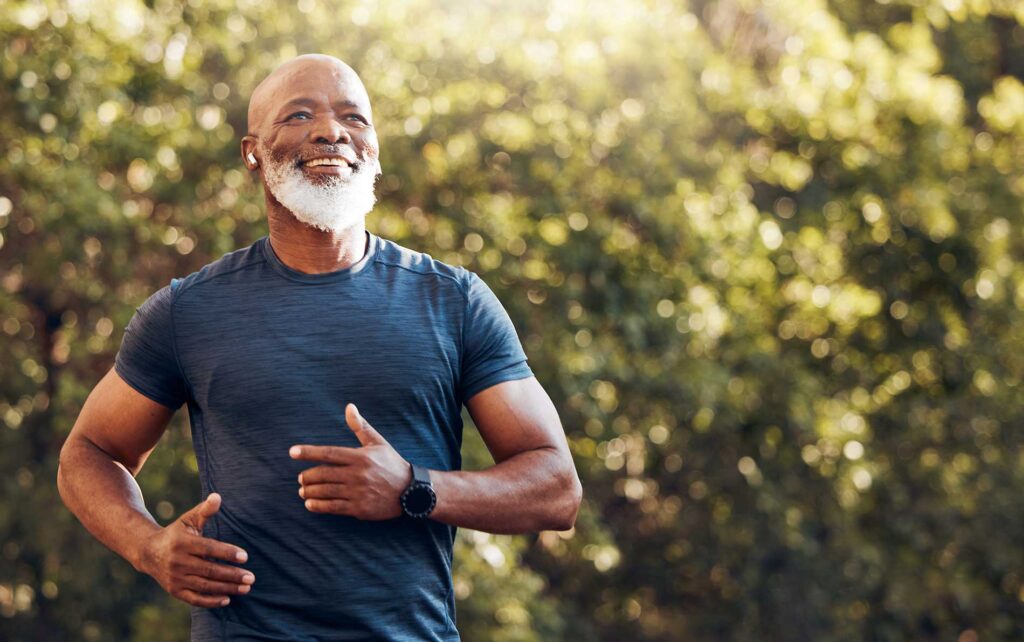 We understand that dentures can be a significant investment for seniors, which is why we've designed our denture service to be affordable and accessible. We offer flexible payment options, including direct insurance billing, to help you get the dental care you need without breaking the bank.
Caring and Compassionate Support
At Community Denture Centre, we pride ourselves on providing caring and compassionate support to our patients. We understand that wearing dentures can be an emotional adjustment, and we're here to help you through it. Our team of experienced professionals will listen to your needs, provide you with personalized attention, and guide you through the process of getting dentures that work for you.
If you're looking for a reliable and caring denturist in the South Okanagan, then look no further. Community Denture Centre offers high-quality denture services that are tailored to your unique needs. With our comprehensive assessment and consultation, use of quality materials and technology, denture repairs and relines, flexible payment options, and caring and supportive staff, you can smile confidently and beautifully once again. Contact us today for an appointment and experience the difference Community Denture Centre can make in your life.
Blending Science and Art to Create Personalized Dentures