A confident smile is one that can light up a room and make a lasting impression on anyone you come across. However, it can be challenging for individuals who lose their teeth due to age or other factors to maintain that confidence and carry on with their daily life. This is where Community Denture Centre comes in. With their 70 years of combined experience, they offer a range of services to help you regain your smile and the confidence that comes with it.
Customizations for each patient:
Community Denture Centre understands that each patient's situation is unique, so they offer personalized dentures that can be tailored to each patient's specific needs. They provide a range of options, including removable full and partial dentures, implant-supported dentures, and overdentures. Additionally, they provide customizations in materials and sizes to ensure that patients get the perfect fit for their dentures that feels natural and comfortable.
Cost-effective and long-lasting:
Replacing missing teeth can be an expensive and exhaustive process. However, Community Denture Centre offers an affordable solution. Their dentures are not only cost-effective but also long-lasting. Custom-fitted dentures are designed to last for years with proper care. Their experience, compassion, and expertise mean that patients receive high-quality service without breaking the bank.
Community Denture Centre provides different services such as denture relines, professional teeth cleaning, repairs, and emergency same-day services. Everything is done onsite to ensure that patients can get the services they need as soon as possible. They will work with you to determine the best options for your situation, whether you need new dentures or repair on your existing dentures.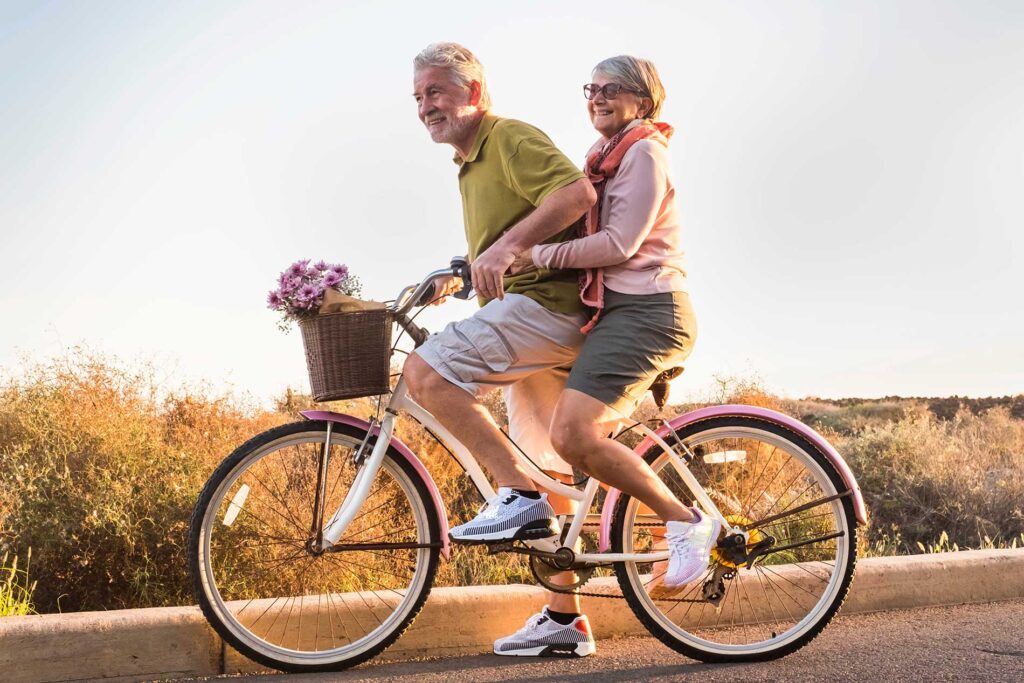 Community Denture Centre is home to caring denturists who strive to provide patients with a comfortable experience. Their staff is warm and compassionate, offering personalized service to ensure that patients are satisfied with their experience while in their care, and ensuring that each patient's specific needs are well catered to. This enables patients to leave their dental visit with not only a new dentition but also with regained confidence and big smiles.
Positive patient reviews:
The most reliable source of testament to an establishment's services are customer reviews. Community Denture Centre's patients have expressed a high level of satisfaction with the services they received. They have given good feedbacks honoring the excellent customer service of the staff and quality of the dentures they received. This is attributable to the care and attention given to each patient, and this gives potential patients the confidence to choose the Community Denture Centre as the solution for their dental needs.
In summary, regaining a lost smile can be an arduous and daunting experience for most patients. However, Community Denture Centre has set out to make it a seamless and more comfortable process. With their range of services, affordable and long-lasting solutions, compassionate staff, and positive patient reviews, they are focused on ensuring that patients have a more enjoyable and satisfying experience. Contact the Community Denture Centre today and take the first step towards regaining your confidence with a flawless dentition.
Blending Science and Art to Create Personalized Dentures