Are you looking to get new dentures? Whether you are a first-time denture wearer or just in need of a replacement pair, the process can seem daunting. You may have questions about the procedure, how long it will take, and the cost involved. Fortunately, the Community Denture Centre is here to help. In this blog post, we will guide you through the steps involved in getting new dentures. By following this step-by-step guide, you can ensure a seamless and stress-free experience.
Step 1: Schedule an Appointment
The first step in getting new dentures is to schedule a consultation with a denturist at the Community Denture Centre. During this appointment, your denturist will examine your mouth and discuss with you your options for new dentures. They may also take impressions of your mouth to ensure the best possible fit.
Step 2: Choose Your Denture Type
Your denturist will talk to you about the types of dentures available and recommend the best option for your specific needs. The Community Denture Centre offers both full and partial dentures, as well as implant-supported dentures. They will walk you through the benefits and drawbacks of each type, and help you decide which one is right for you.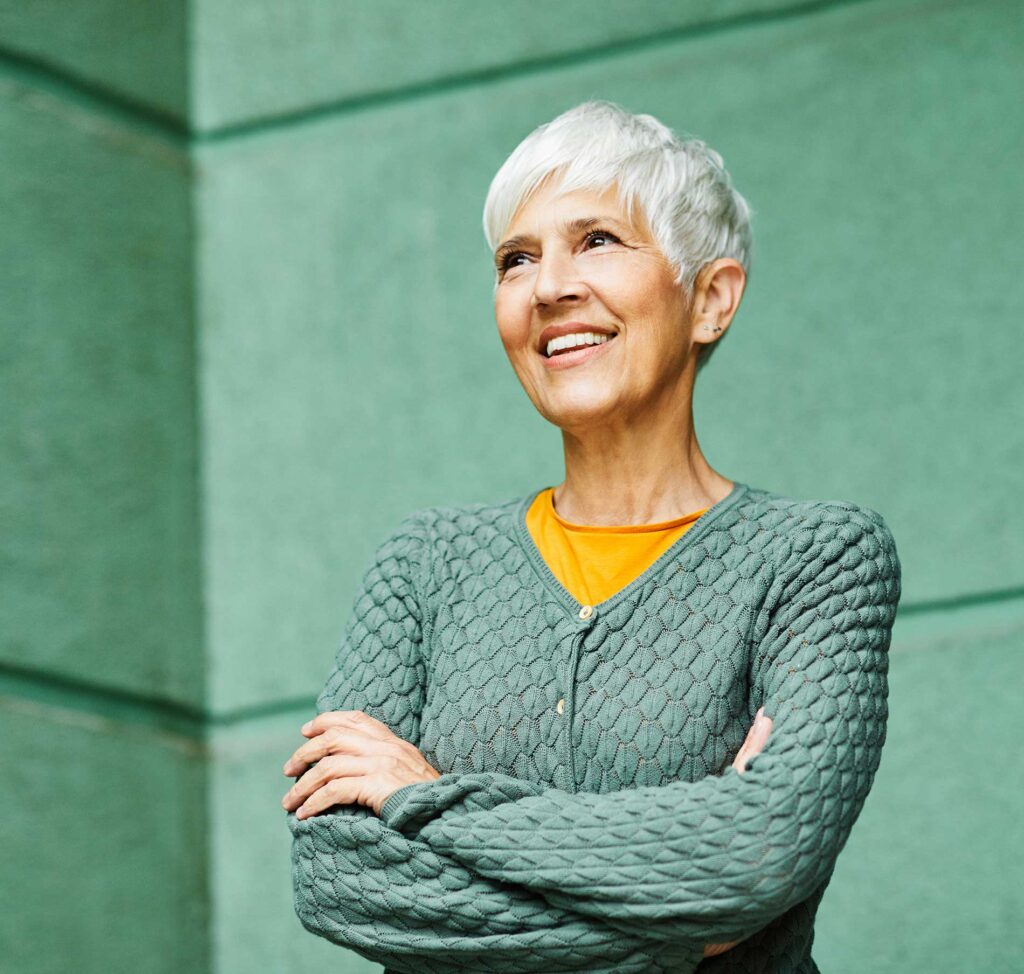 Step 3: Get Your Denture Fitting
Once you have chosen your denture type, your denturist will take more precise measurements of your mouth to create a customized denture for you. The denture will be crafted in a lab, and you will return for a fitting appointment once it is ready. During this appointment, your denturist will ensure that your denture fits properly and is comfortable to wear.
Step 4: Adjustments and Follow-Up Care
After your fitting appointment, there may be some adjustments to be made to ensure that your denture fits perfectly. Your denturist will work with you to make any necessary adjustments, and discuss with you how to properly care for your new dentures. They will also schedule follow-up appointments to ensure that your dentures continue to fit well and meet your needs.
Step 5: Enjoy Your New Smile!
Once your dentures are fitted, adjusted, and properly cared for, you can enjoy your new smile! Eating, speaking, and smiling with confidence will become second nature once you have your new dentures. And if you ever have any questions or concerns, the Community Denture Centre is always here to help.
Getting new dentures may seem like a daunting process, but it doesn't have to be. By following the steps outlined in this guide and working with the experienced team at the Community Denture Centre, you can be on your way to a beautiful new smile. Don't let denture issues hold you back any longer. Call today to schedule your consultation and take the first step towards a more confident you!
Blending Science and Art to Create Personalized Dentures