Getting dentures can be life-changing for some. It can help restore the confidence to smile again, eat your favorite foods, and improve your speech. Whether you have full or partial dentures, it's important to know that caring for them is crucial. Here are some ways on how you can care for your dentures properly.
Clean them Every Day – Even false teeth can accumulate plaque and tartar, which can lead to bad breath and gum disease. Brush your dentures every day using a soft-bristled toothbrush and denture cleaner. Avoid using toothpaste, as it can be abrasive and damage your dentures over time. Rinse them thoroughly with water after brushing to remove any leftover debris.
Take Them Out Every Night – You may be tempted to sleep with your dentures, but doing so can cause bacterial growth, bad breath, and even fungal infections. Plus, it's essential to let your gums rest overnight to avoid irritation or soreness. Before going to bed, remove your dentures and brush them as usual, then rinse them thoroughly. Store them in a clean, dry container with a lid to prevent contamination.
Soak Them Overnight – Soaking your dentures overnight can help to remove any leftover debris and stains. You can use a denture cleaning solution, warm water, or a mixture of half water and half vinegar in a bowl. Avoid using hot or boiling water, as it can warp or damage your dentures. If you have metal clasps, use warm water only. Be sure to rinse them thoroughly before wearing them again.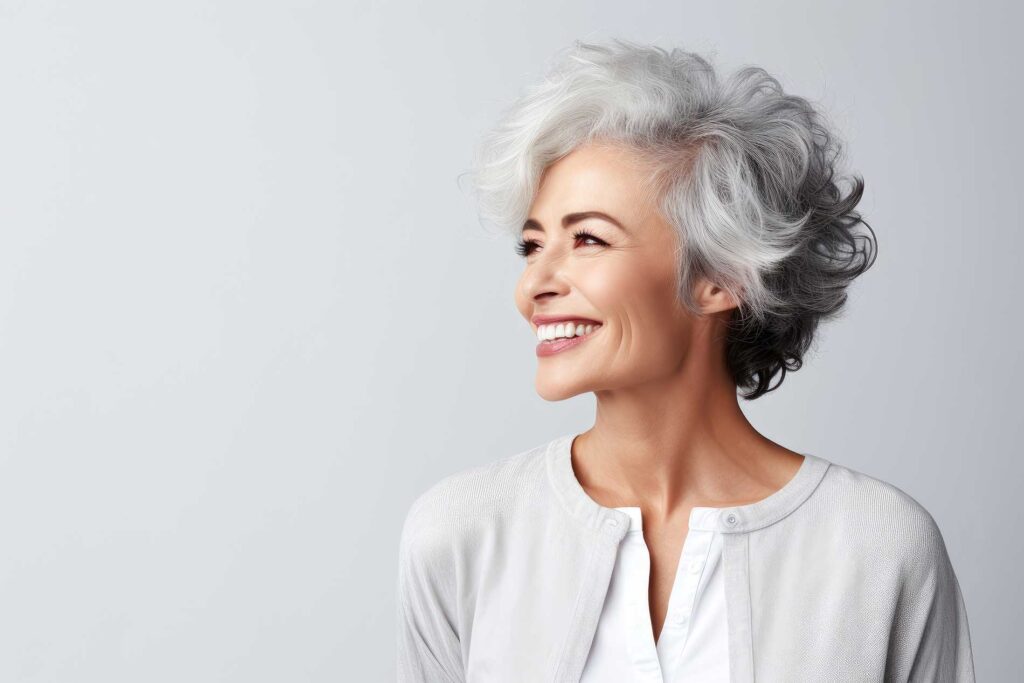 Visit Your Denturist Regularly – Even if you're taking good care of your dentures, you still need to see your dentist regularly. They can check the fit of your dentures and adjust them if needed to avoid any discomfort or irritation. They can also check your mouth for any signs of gum disease or oral cancer. Your dentist may recommend replacing your dentures every few years to ensure they're still in good condition and to prevent any potential health risks.
Caring for your dentures may seem overwhelming at first, but it's essential to maintain their quality and prolong their lifespan. With proper cleaning and maintenance, you can prevent bacteria buildup and avoid any discomfort or oral health issues. Remember to clean them every day, take them out at night, soak them overnight and visit your dentist regularly to ensure they're still in good condition. By doing so, you can keep your dentures looking and feeling their best for years to come.
Blending Science and Art to Create Personalized Dentures