We might think that the elderly are the only ones needing dentures. However, for children and teenagers with significant oral health problems, dentures may be the best way to improve their lives.
Some of these reasons include:
Dental trauma
Loss of teeth
Tooth decay due to poor oral health
Developmental problems due to deficiencies in certain minerals such as calcium.
Childhood is a time of rapid development of the body. If permanent teeth are missing, a dentist might recommend a denture to ensure proper jaw development and other permanent tooth growth. Leaving gaps in the mouth can also create further developmental or oral health problems in the long run.
Dentures in children and young adults can help restore the functionality and aesthetics of the jaw. This in turn may help facilitate eating a wide variety of foods that will nourish their growing bodies, and also help them blend in with their peers.
Types of dentures appropriate for kids
The professionals at the Community Denture Centre can help determine what is best for your child or teen, based on the particular oral health issues and their physical development. These choices may include:
Full dentures
It is exceedingly rare that children will need full dentures, but sometimes it is necessary if there is considerable tooth decay or damage.
Implant dentures
Generally, implant dentures are not used in children because their jaws are still growing. But, in young adults with completely developed jawbones, implant dentures can be a great option to replace either a missing tooth or several teeth.
Partial dentures
For those with few teeth, partial dentures help hold space in the mouth to preserve the health of surrounding teeth, and aid with aesthetics and functioning of the jaws.
Flexible partial dentures
Flexible partial dentures may be a good option as they tend to be less expensive than conventional rigid partial dentures. Most people also find them to be more comfortable.
Flexible partial dentures will need replacing fairly frequently. It may help reduce the lifetime cost of your child's dentures if your denture care professional finds them suitable for your child's specific problem.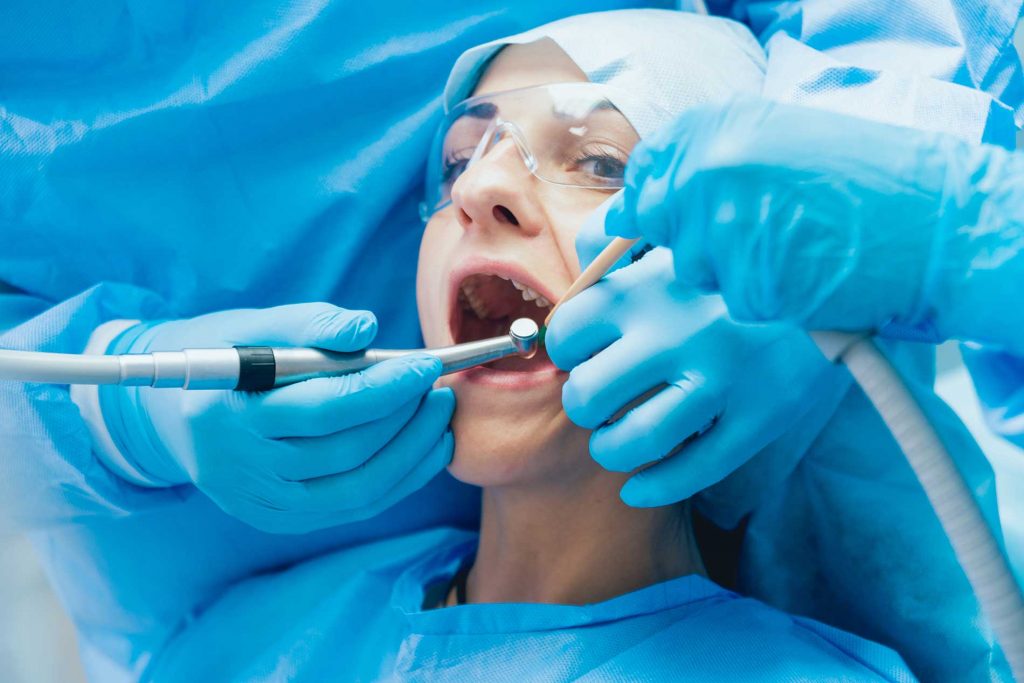 Helping You Choose the Right Dentures
Speak to the denturist team at either the Community Denture Clinic in Penticton or Oliver and we will advise you and your child on the options available. Give us a call!