Are you having a hard time wearing dentures because of discomfort and soreness? Have you ever experienced having gum irritation or bumps inside your mouth caused by denture materials that don't fit well? If you're in the South Okanagan and looking for a reliable solution to your denture discomfort, then this article is for you! Read on to learn about processed soft linings for dentures.
What are processed soft linings for dentures?
Processed Soft Linings are a type of material added to the surface of dentures. They serve as a buffer between the denture and the wearer's gum tissue, reducing the force needed to apply pressure on the gums. They're commonly made with silicone or acrylic resin that comes in various thicknesses depending on the patient's needs.
Advantages of Processed Soft Linings
Aside from maximizing comfortability, processed soft linings also help to:
Reduce the occurrence of tissue damage in the mouth.
Adequately distribute the bite force of the denture.
Conform to the wearer's gums for a better fit and improve suction.
Types of Processed Soft Linings
There are two types of processed soft linings: temporary and permanent. Temporary processed soft linings are used during the denture's adjustment period, and it can be quickly changed or removed. They allow the wearer to adjust to the sensation of wearing dentures. Permanent processed soft linings last longer than temporary ones and require more preparation as they're more permanent.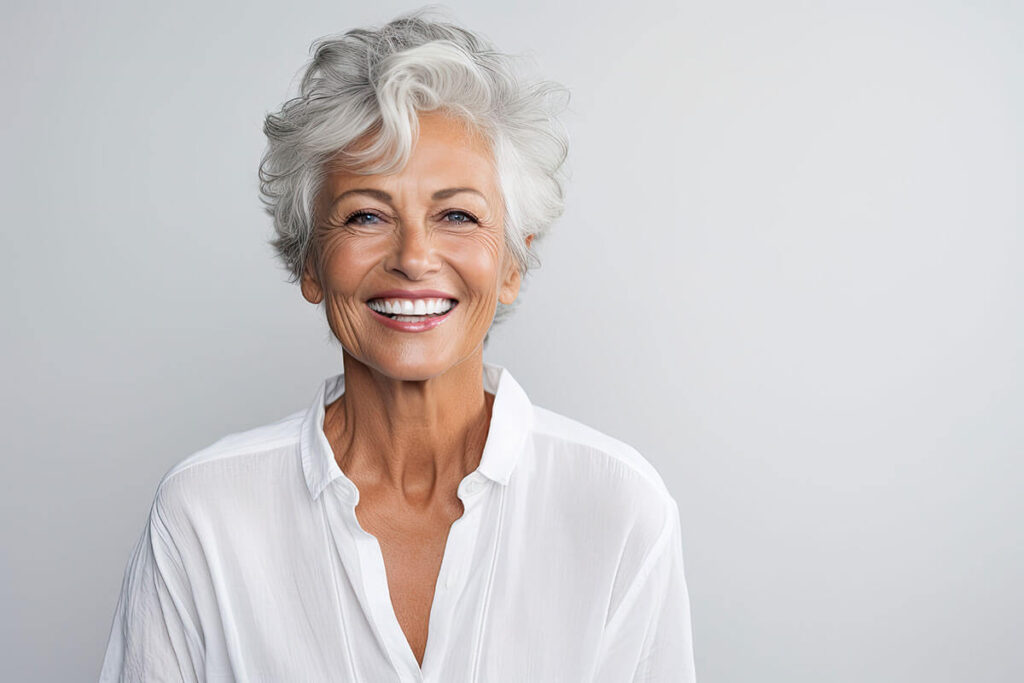 Process of Adding Processed Soft Linings
The process of adding processed soft linings to dentures involves a few steps. The dentist will first make an impression of your mouth using a soft material. The impression will be used to create a model, and from that model, they'll create a denture. The denture will have a space where the processed soft lining can be added, and once done, they'll make the final adjustments to ensure that the denture fits well.
Processed Soft Linings for dentures can be life-changing, especially for those who have long struggled with ill-fitting dentures. While they're an added expense, they are a worthy investment for long-term comfort. Visit our office in Penticton or Oliver BC to learn more about processed soft linings.
We always welcome new patients!